RICHARD FRISBY BLOODSTOCK LTD
Insurance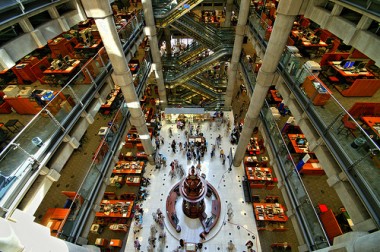 The financial rewards of bloodstock investment can be immense, but so can the losses, protecting your investment for both financial security and peace of mind is therefore of vital importance.  Through our brokers we provide highly competitive rates of insurance for worldwide cover.  Insurance companies are judged not only by their rates but also on their ability to settle and pay claims swiftly and efficiently. 
Our brokers have a proven and outstanding track record and they provide a thoroughly reliable and competent service. 
For competitive quotes offering tailor made policies on any of the following, please contact Richard Frisby:
1.  All risks of mortality and theft insurance
Horses in training

Breeding stock

Rearing stock
2.  Unborn foal insurance
3.  Barrenness insurance
4.  Unsoundness of wind insurance
5.  Transit insurance
6.  Stallion mortality and fertility insurance
7 . We look forward to discussing your requirements with you.